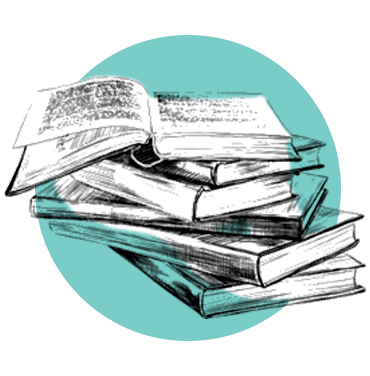 Research / Concept / Planning
We want to get to know you and understand your unique goals and needs. Regardless of what those are, we will put in the research required to make your work exactly what you have envisioned.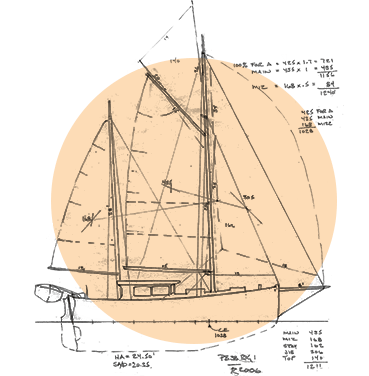 Understanding / Viewpoint / Creativity
We understand that you need more than words on paper—you need originality and critical thought. We brainstorm each individual topic, develop opinions, and come up with unique approaches.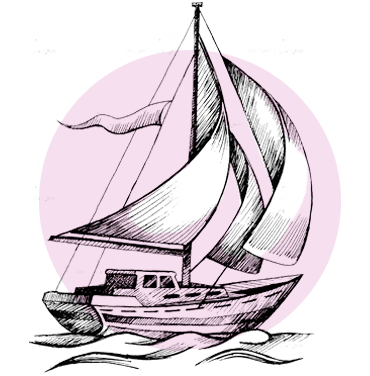 Editing / Scanning / Dispatch
We know that your work needs to reach a high standard. That's why our editors and quality-control specialists review every single paper. Nothing is left to chance to ensure you get the ideal results.